Estimated Shipping Widget will be displayed here! (with custom color)
Regular price
Sale price
$908.00
Unit price
per
Sale
Sold out
Orders over $499 qualify for free shipping.
Pet's Choice Guarantee
🗸 Lowest Price Guaranteed
🗸 100% PCI Compliant Secure Shopping
🗸 Easy Returns
🗸 Fast & Free Shipping on orders over $499
🗸 Dedicated Customer Service
🗸 0% Interest Financing Available
View full details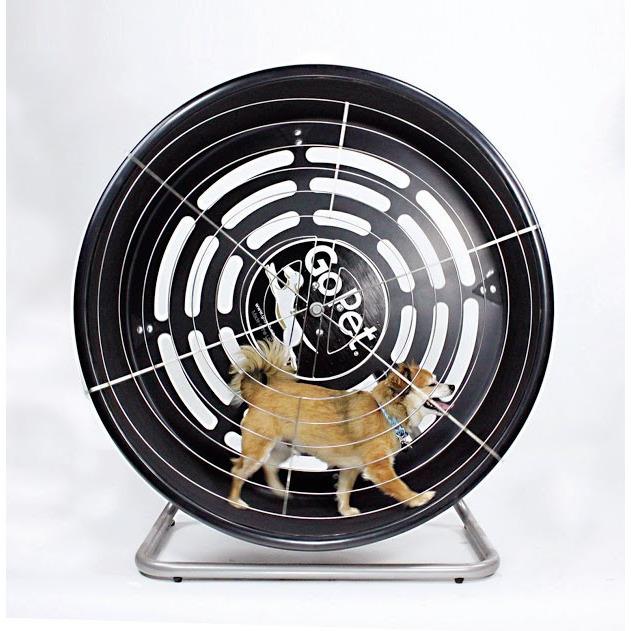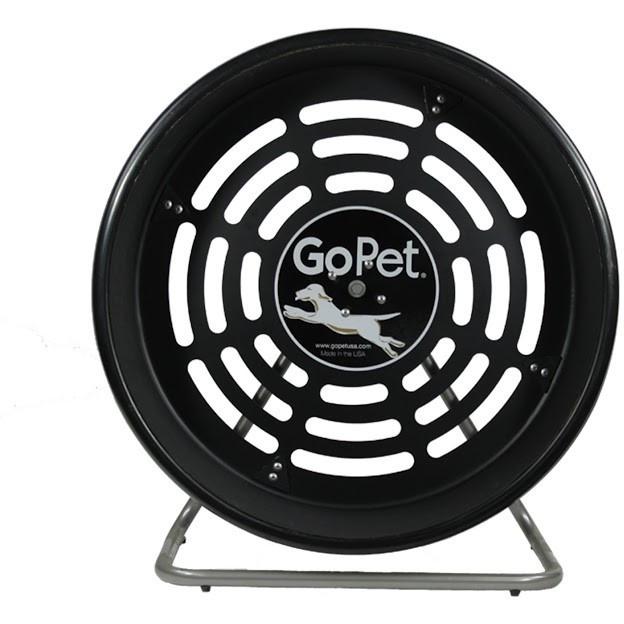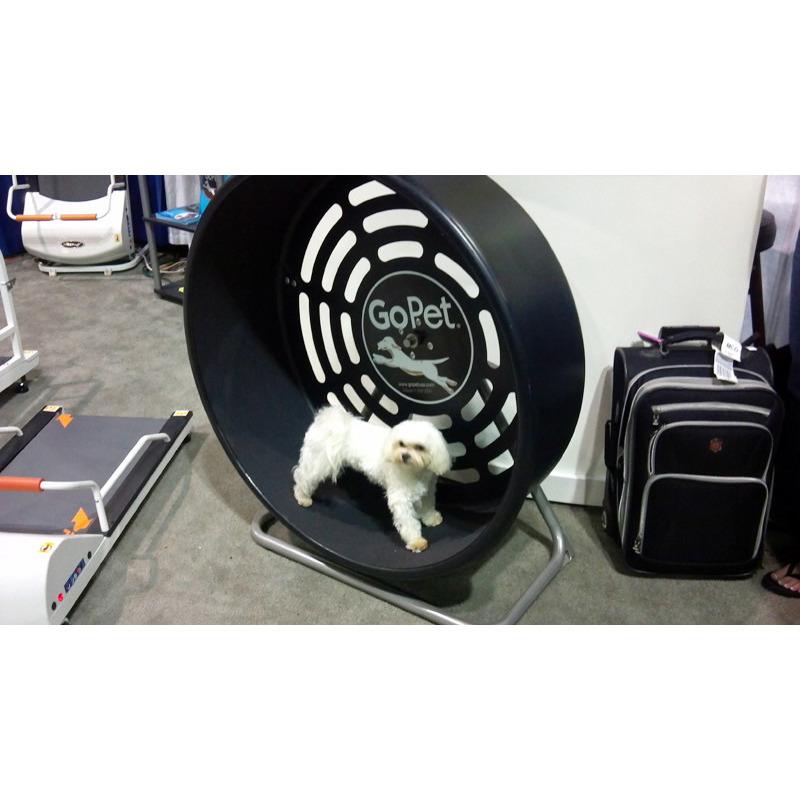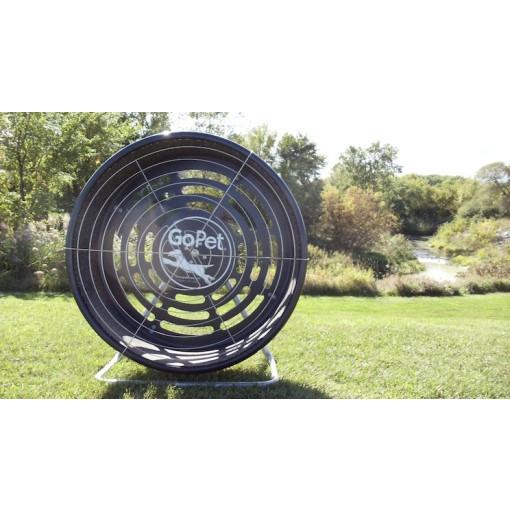 ---
The GoPet TreadWheel for Small Dogs and Cats allows your pets to exercise indoors or out - and even by themselves!
Key Features
Saves You Time – The reality is, dogs and cats need MUCH MORE exercise than the average pet parents have time to provide. The GoPet TreadWheel allows your pets to get exercise on their own, when you don't have the time.
Decreases Vet Bills – As your pets age, exercise is a key factor in keeping them healthy and in turn reducing future vet bills
Prevents Obesity – Recent studies show about 53% of dogs and over 50% of cats in the USA are overweight. Even a moderate amount of excess body fat can reduce your pet's lifespan and increase its chances of early death. A consistent exercise regiment on the GoPet TreadWheel can help prevent this and lead to a healthier, happier and LONGER LIFE for our beloved animals.
Works Great in Small Spaces – The TreadWheel requires very little space and is great for pet parents who don't have a ton of room to work with.
Lets Your Pets Exercise Any Time – The GoPet Treadwheel was designed with safety in mind with a safe and stable protective matted running surface. It also does not require any power. This allows your pets to exercise on their own, even when you aren't home!
Don't Worry About the Weather – Not every day is going to be a great day to go for a walk, whether it's rain, sleet, snow, extreme heat or cold. The GoPet TreadWheel let's your pets get the walk (or run) they need regardless of what's going on outside.
Great for Pets Afraid of Treadmills – The TreadWheel provides a great alternative for smaller dogs and cats may be afraid of electrically powered treadmills.
Made in the USA
Please see our GoPet FAQ page for answers to our frequently asked GoPet questions!

As outdoor spaces are getting smaller and people are working longer hours, often household pets struggle to get the exercise they need to stay healthy.
Now, with the GoPet TreadWheel, gone are the days where owners are required to have large spaces in order for their pets to run freely. The freestanding GoPet TreadWheel provides an unlimited running surface allowing your dog or cat to walk or run for miles on their own.
The treadwheel is especially great during the winter months when the weather may be too extreme for your pets to get proper exercise. To top it off, the TreadWheel is animal powered so no electricity is needed. Many dogs and cats will use the treadwheel on their own to relieve boredom and get some exercise even while their owners are away from home. Best of all, the GoPet TreadWheel is safe, featuring a cushioned, durable matted surface that protects your pet's foot pads. It is a great outlet for energetic breeds and a great way for any overweight dog or cat to get back in shape!
Additional Features
Made in the USA
For Dogs and Cats up to 25 pounds
Running Area: 40" D x 12" W
Free, off-leash exercise so your dog or cat can run at his own natural pace
Can be used anytime - even if your dog or cat is home alone
Provides a physical outlet for high energy dogs and cats and a great way to exercise overweight pets
Safe & Stable with a protective matted running surface
Easy to clean
Mildew resistant
UV resistant allows for outdoor use
1 Year Comprehensive Warranty
GoPet covers all TreadWheels and Treadmills for a period of 1 year from the date of receipt. The comprehensive warranty includes damage to product prior to the customer receipt as well as any product faults under normal operating conditions. If the product damage is slight, and can be fixed by a replacement part, GoPet will send the parts free of charge.
Includes
GoPet Treadwheel
Stainless Steel Training Door
Running Surface Mat for added comfort
Training Brake to adjust varying resistance on the Treadwheel
Product Details
Model: CG4012
Color: Black
Product Dimensions: 44"H x 30"D x 40"W
Product Weight: 46 lbs
---