Estimated Shipping Widget will be displayed here! (with custom color)
Regular price
Sale price
$2,980.00
Unit price
per
Sale
Sold out
Orders over $499 qualify for free shipping.
Pet's Choice Guarantee
🗸 Lowest Price Guaranteed
🗸 100% PCI Compliant Secure Shopping
🗸 Easy Returns
🗸 Fast & Free Shipping on orders over $499
🗸 Dedicated Customer Service
🗸 0% Interest Financing Available
View full details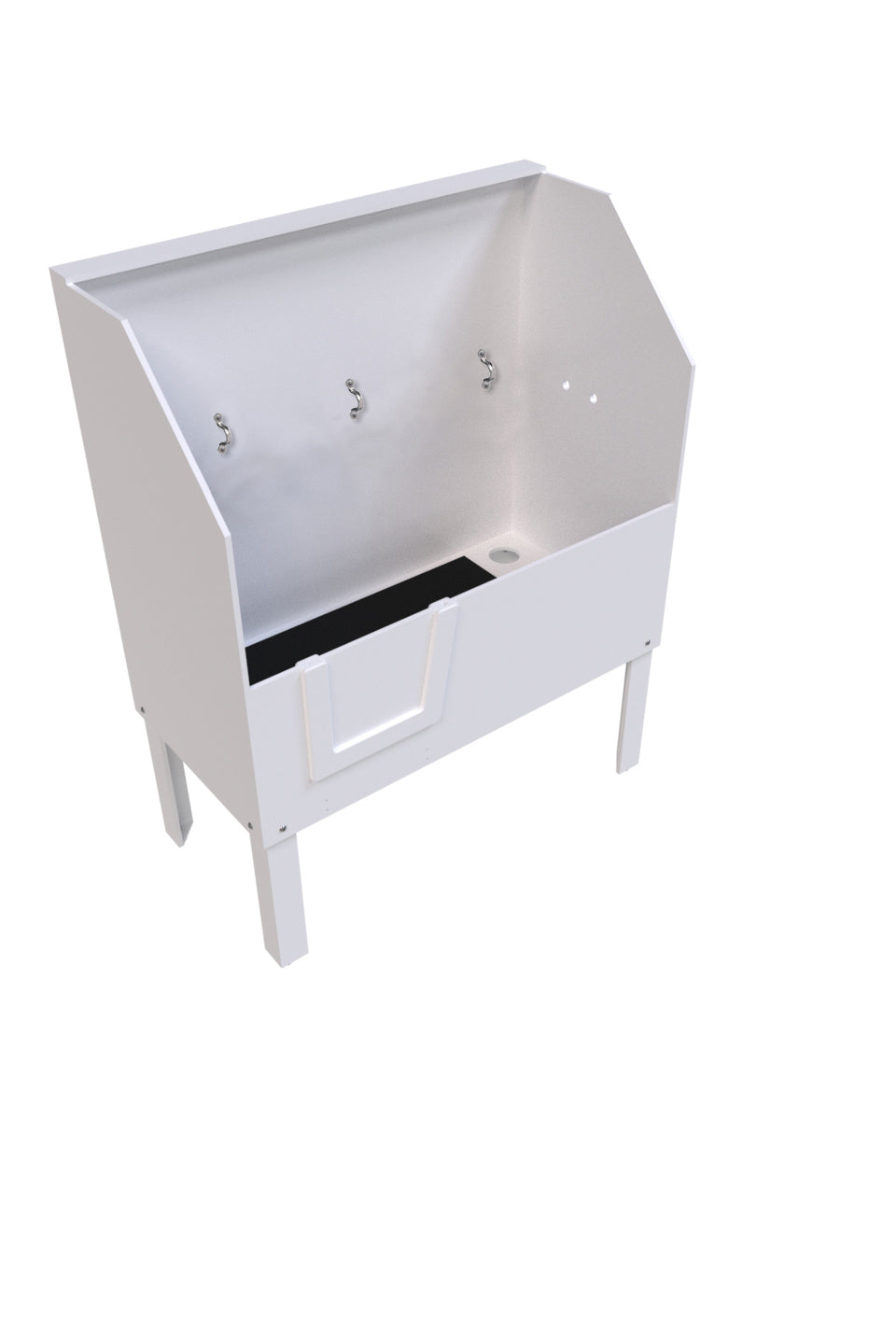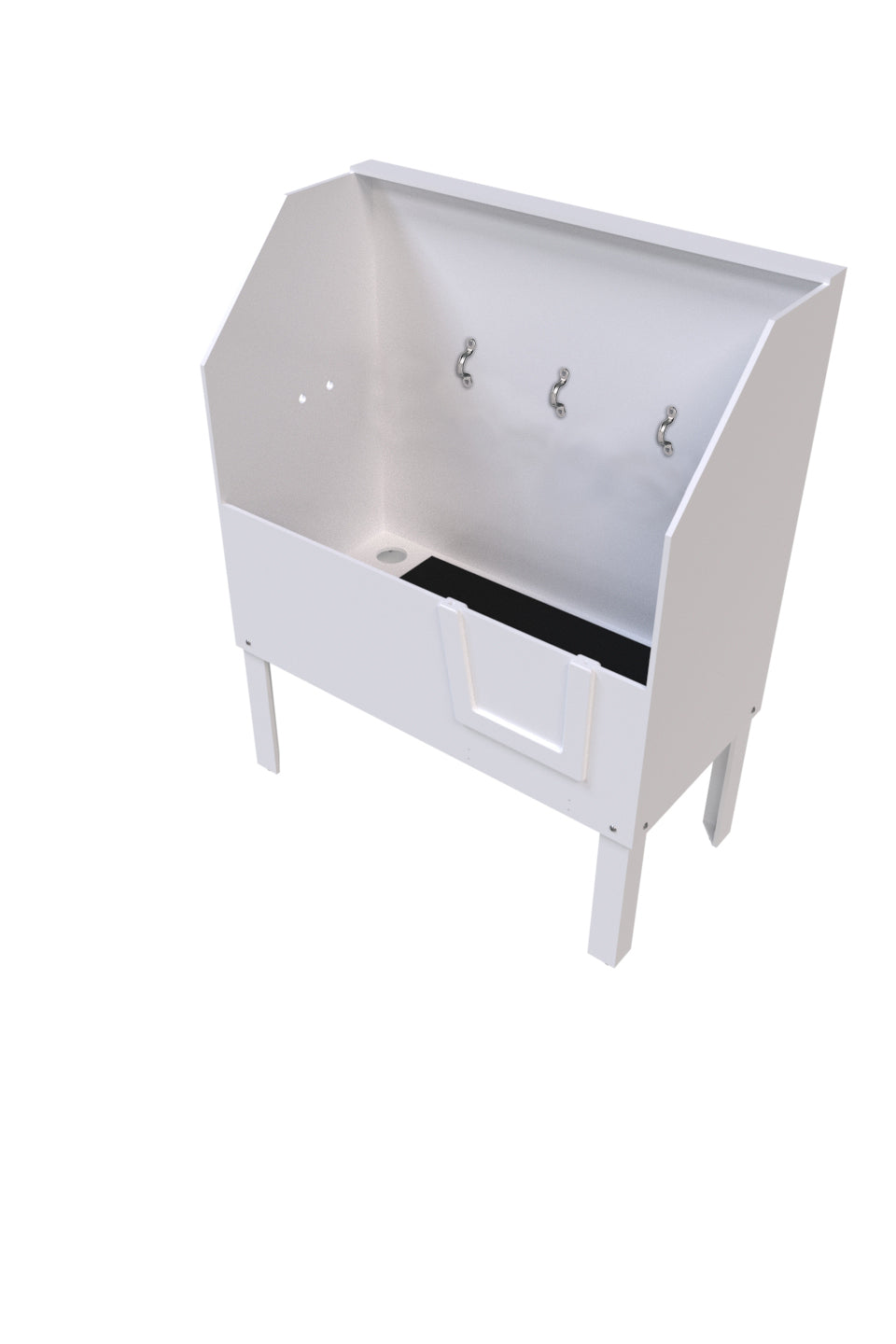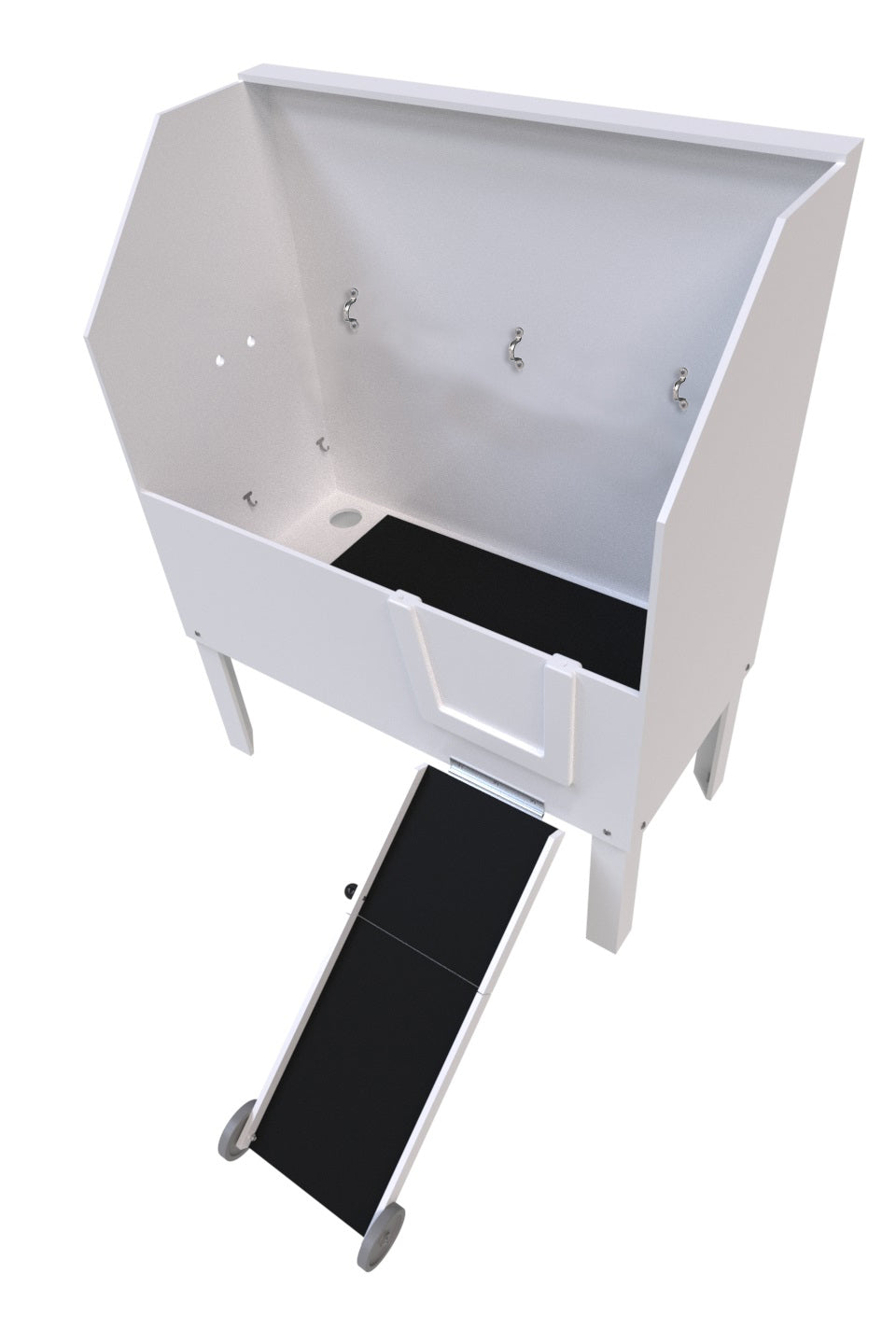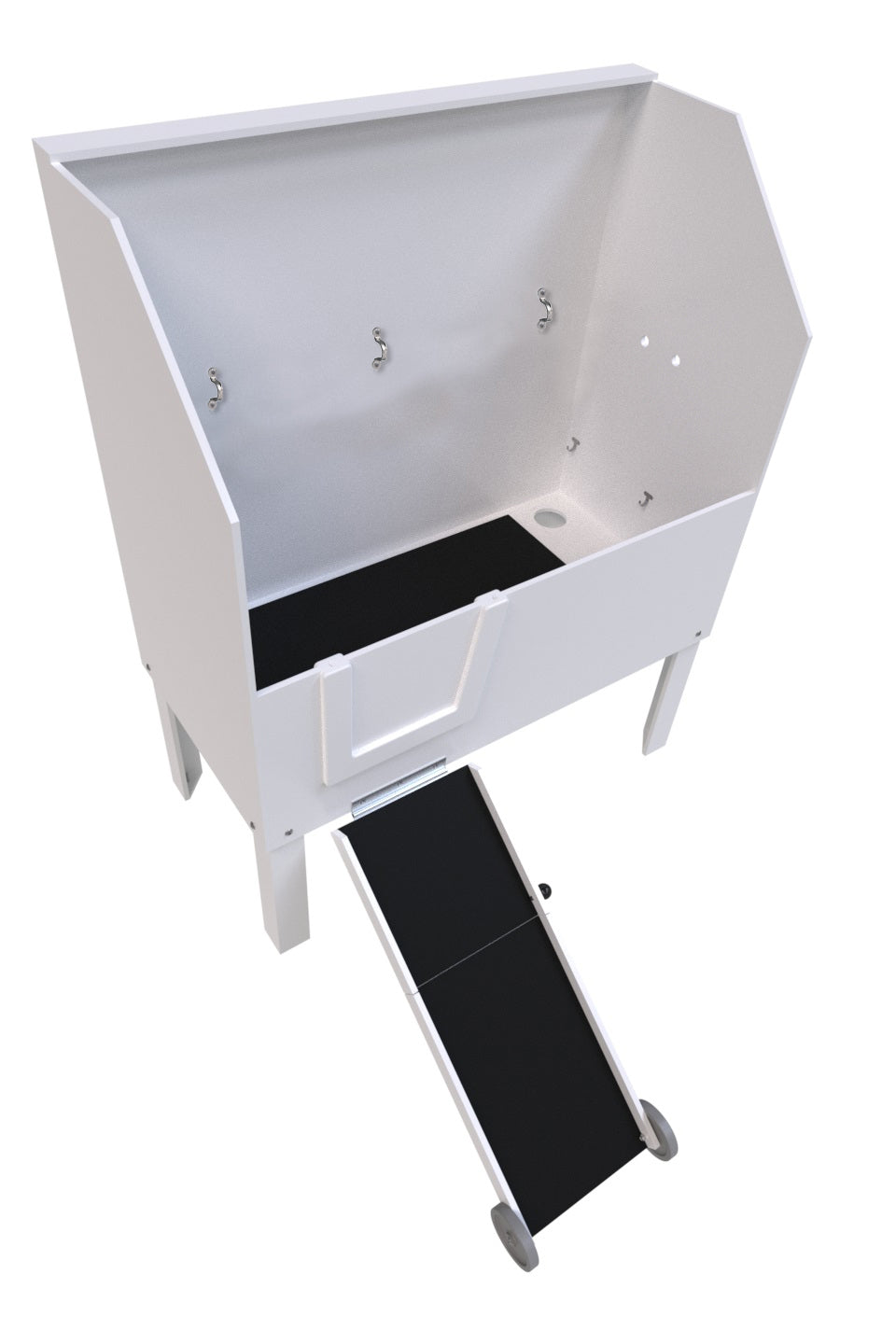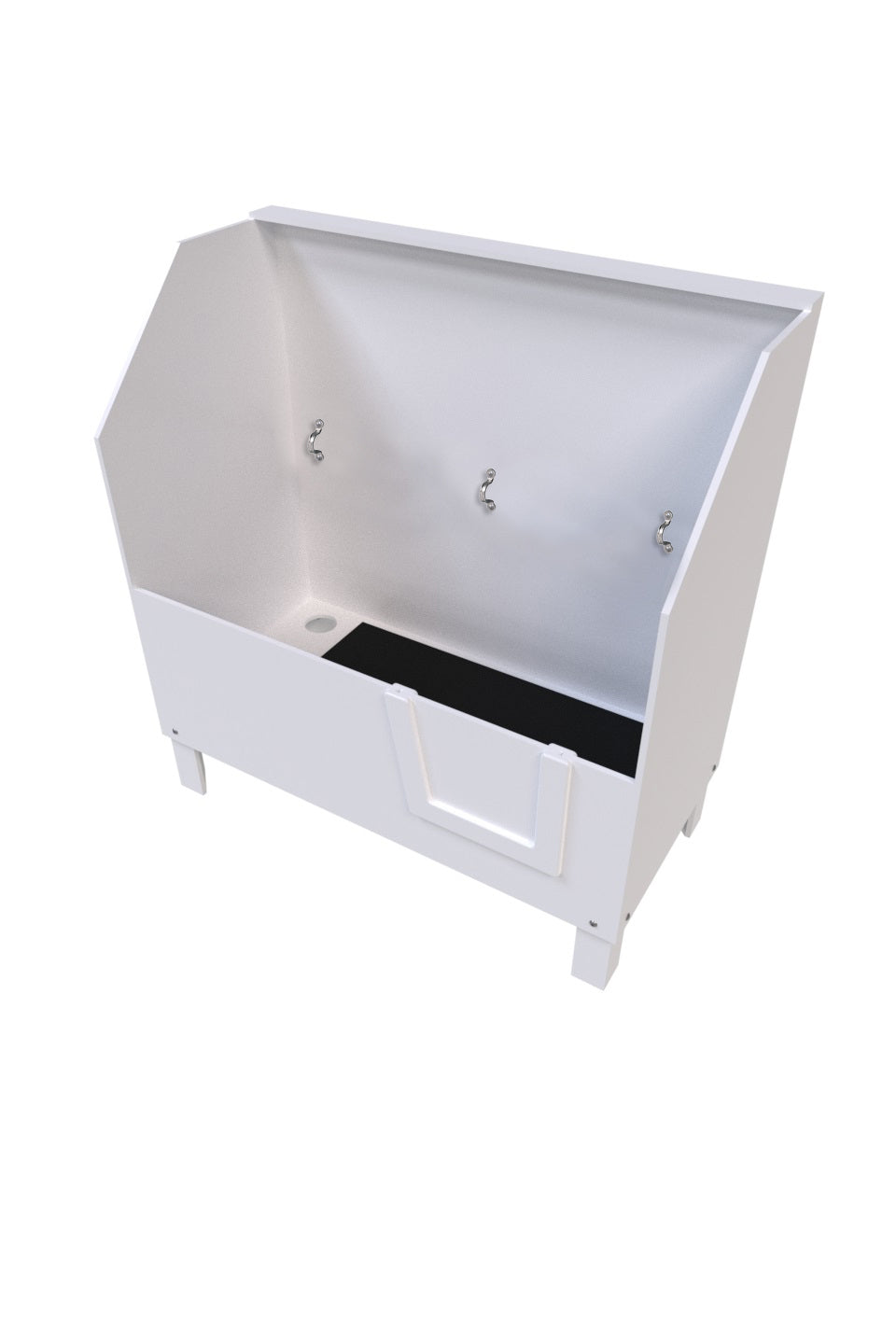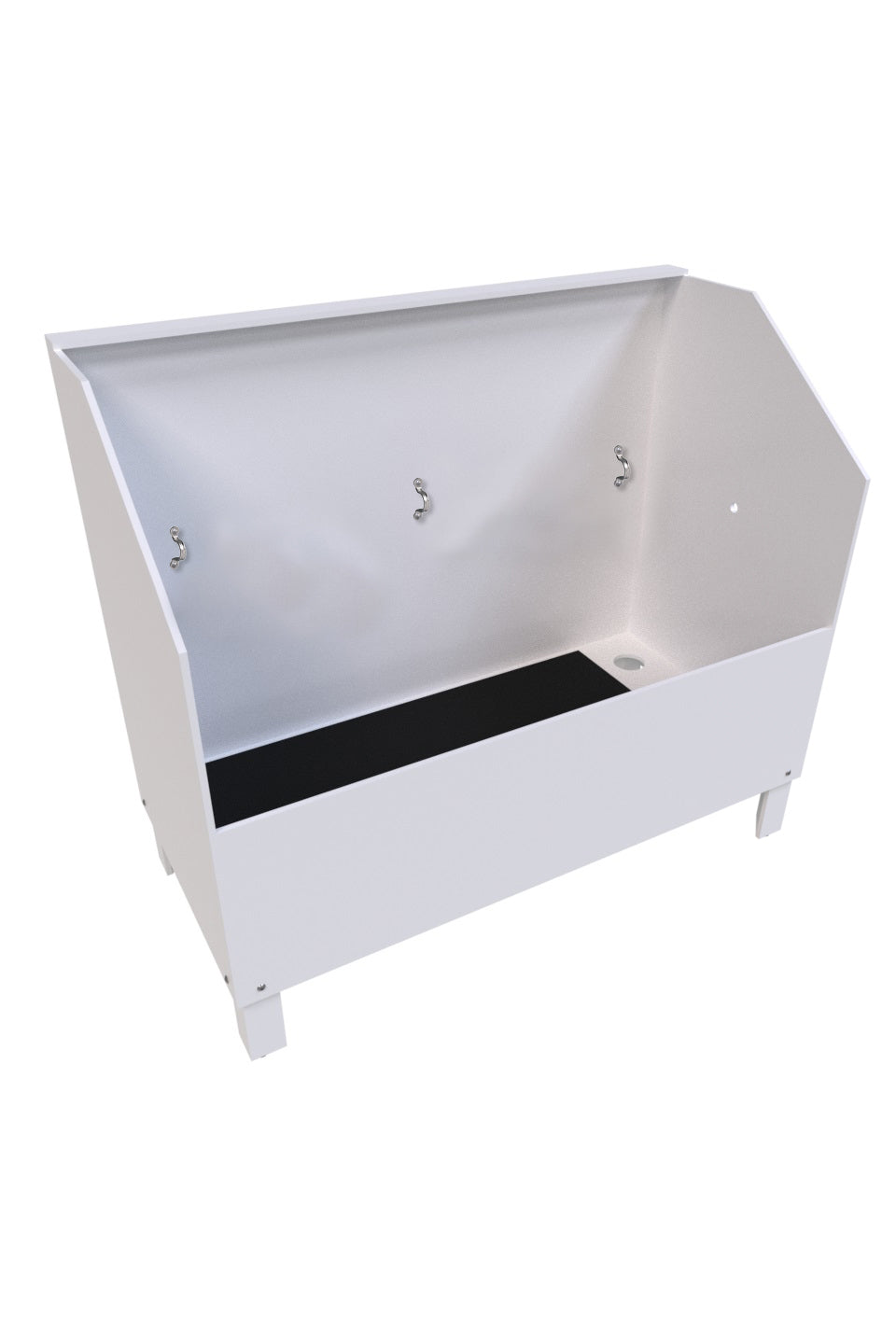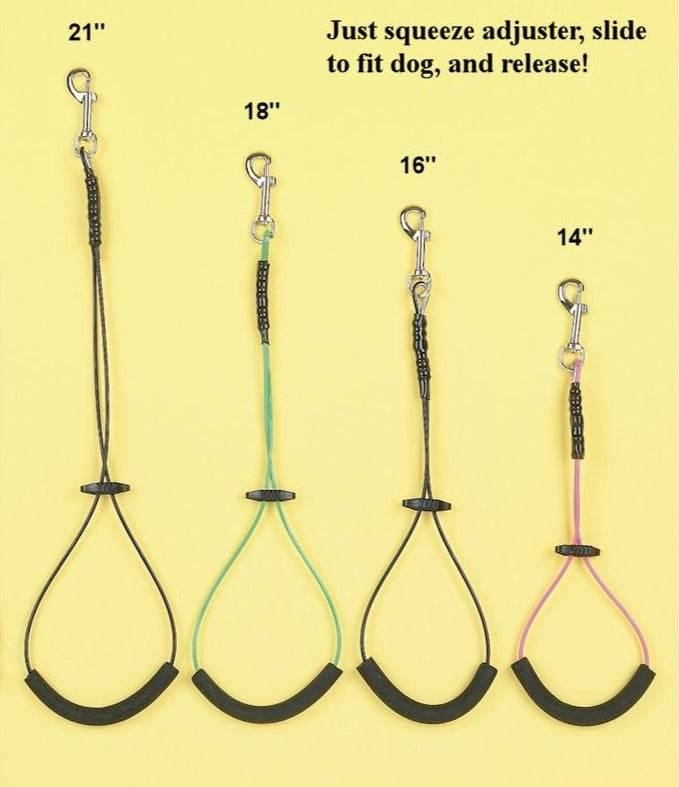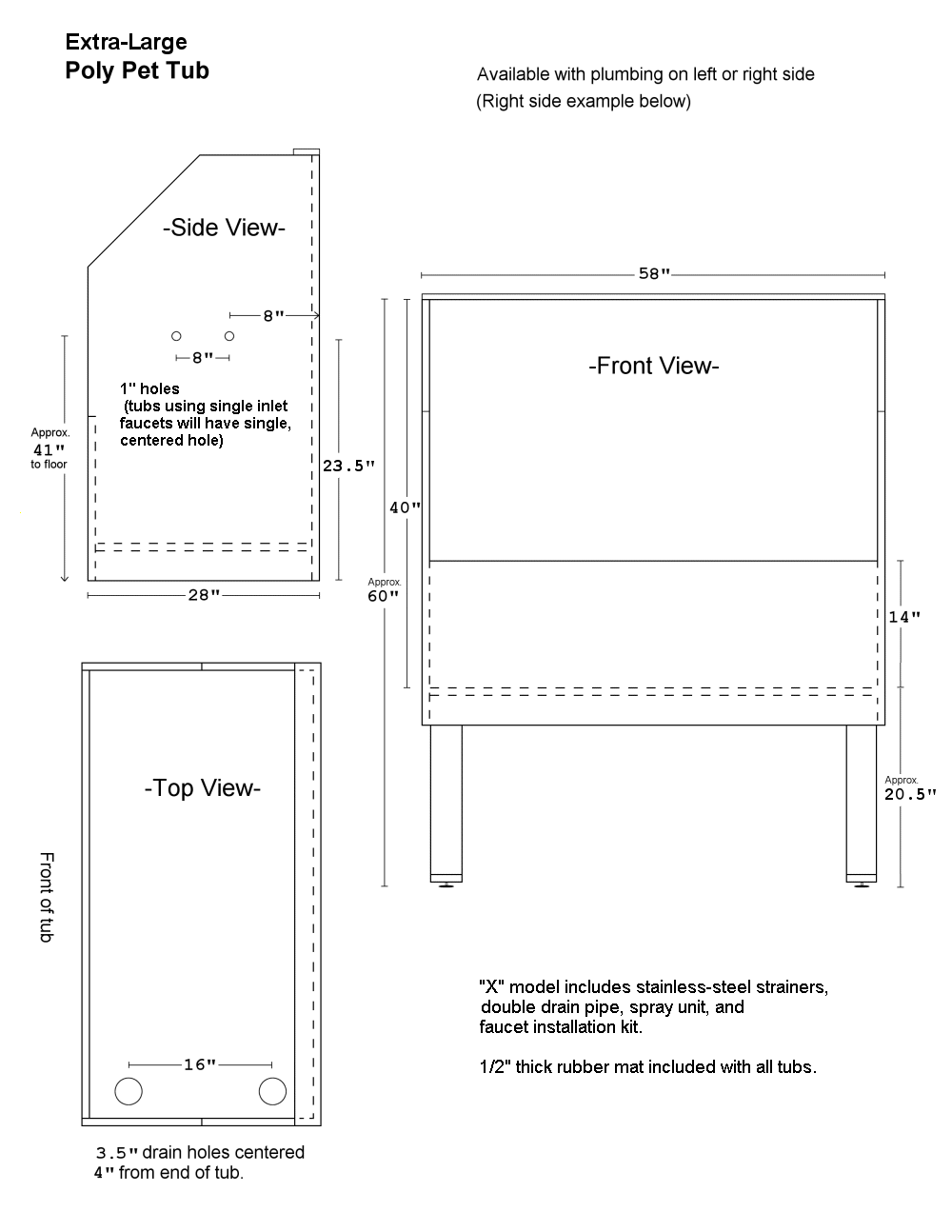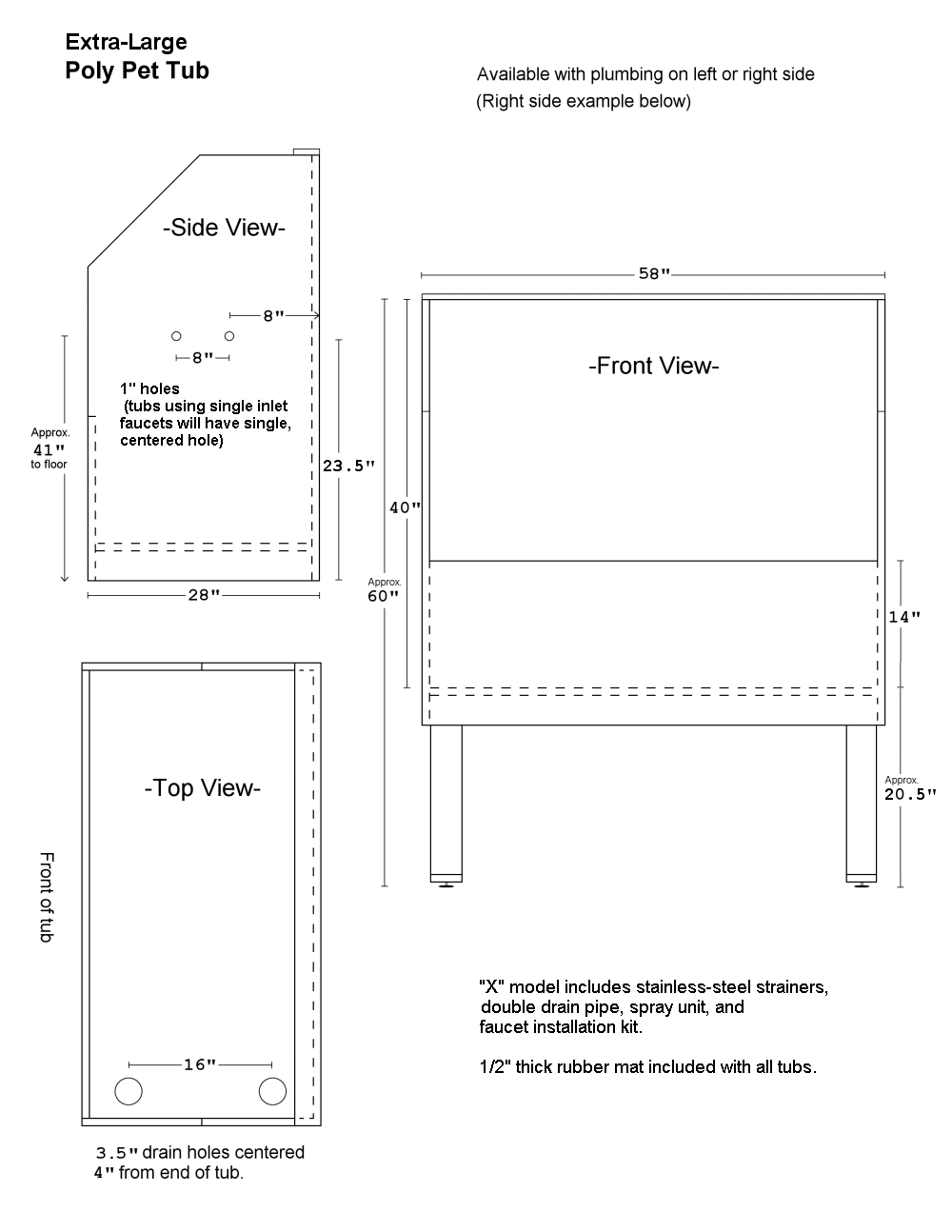 ---
Poly Pet Professional Grooming Bath Tub with Ramp
The beloved Poly Pet Grooming Tubs are made of HDPE and are famously some of the most durable and functional dog grooming tubs on the market.
Poly Pet Tubs use an ultra-durable, high-density polyethylene (HDPE) plastic material that is a full 1/2" thick. This is actually the same material used to make many of the tanks in fire trucks (which hold over 10,000 gallons).
Just how strong is it?

Poly Pet Tubs are rated to hold up to an industry-best 650 lbs. That's more than most grizzly bears weigh. *Important: We do NOT actually recommend any attempts to bathe a grizzly bear.
Poly Pet Tubs can survive a 14-foot drop without damage (we would have dropped it from higher, but our deck was only 14 feet) - check out the video below.

These nearly indestructible tubs can survive pounding from a sledgehammer.
On top of all this, it is attractive, easy to clean, and (unlike steel or other metals) it absolutely does NOT rust or corrode.

Poly Pet Dog Grooming Tub with Ramp - Amazing Features:
Superior to Stainless Steel in Every Way
Unlike most metals, HDPE is an odorless and nontoxic polymer that is FDA, USDA, and NSF Approved, as well as RoHS Compliant. It is resistant to many chemicals used in cleaning, such as alcohol, bleach, chlorine, ammonia, and most acids. This also means the Poly Pet Tub does not stain, rust, tarnish, corrode, or even hold an odor.
The nature of HDPE also makes it resistant to bacteria and scum buildup, making surfaces much easier to clean and rinse off than steel.
You also will never have to deal with the loud metal noises that can scare dogs and annoy people. It also won't give your space that sterile hospital look.
Virtually Indestructible
The tub is made of a 1/2" thick HDPE material with excellent resistance to impacts. It simply does not bend or dent. It has been tested by hitting all corners with a 2x4 and dropped from a height of over 14 feet with no noticeable damage.
Better Design = Less Mess and an Easier Bath
The splash walls are made higher than most other tubs to contain both hair and water, and double drains provide significantly better drainage than other tubs. Drainage holes are also recessed so that they are flush with the tub floor. On top of this, the mat was designed with enough space around it to eliminate hair being trapped between the tub and grate.
Two included restraint bars are designed for attachment of nooses (included) in 5 different points on each bar. This allows you to better position any dog during the bath. The bars were also designed to prevent large and uncooperative dogs from sitting. You simply put an arm underneath the dog in front of the hind legs and hold on to the bar.
Superior Accessories Included at NO Extra Charge:
Floor Mat: An extra durable (stain and scuff resistant) and eco-friendly rubber mat prevents sliding by providing comfortable and secure footing for your dog. The 1/2" thick mat not only exceeds ADA standards for traction, but also allows for debris to run off so the animal is not standing in dirty water. It is superior in every way to expensive floor grates.
Ramp: A ramp with side railings that makes it strong and helps dogs feel more comfortable when walking on it. The angle of the ramp is also gradual enough for even the most nervous dogs. The rubber matting is thick enough (1/4") to make it safe and easy for any dog. As a BONUS, the ramp can be easily removed as needed and used as a platform for small dogs inside tub or outside the as a grooming or accessory table.
Door: A quiet door that seals perfectly to prevent any leakage, and is also shaped uniquely to allow dogs to enter and exit with ease. A quiet open and close also makes sure you don't scare any skittish dogs!
Poly Pet Tub w/ Ramp - Product Details
Included with Every Ramp Tub
1/2" thick rubber floor mat and holders

Choice of left or right double drain holes

Faucet holes (

on drain side) 

are available in 8" centers, 4" centers, or no holes
2 sizes of adjustable bathing nooses
Tub door
Standard or Hinged Ramp 

Standard ramps can also be used as small-dog platform and grooming or accessory table 
Hinged ramps can conveniently roll underneath the tub for storage (see video below)
48" Ramp Tub Dimensions
48" Long

24" Wide

40" Tall (back and side splash walls)

14" Front Splash Wall.

Ramp is 34" x 13-1/2"
48" Hinged-Ramp Tub Dimensions
48" Long

24" Wide

40" Tall (back and side splash walls)

14" Front Splash Wall.

Ramp is 35" x 13-1/2"

Includes ramp that rolls underneath tub
58" Ramp Tub Dimensions
58" Long

28" Wide

40" Tall (back and side splash walls)

14" Front Splash Wall.

Ramp is 34" x 13-1/2"
58" Hinged-Ramp Tub Dimensions
58" Long

28" Wide

40" Tall (back and side splash walls)

14" Front Splash Wall.

Ramp is 35" x 13-1/2"

Includes ramp that rolls underneath tub
Optional Accessories package includes:
Top-of-the-line, T&S Brass

Spray Unit

(faucet, sprayer, hose, vacuum breaker, sprayer holder). 

Choose 1 of 2 spray units (price of package will depend on the type of spray unit):

Standard hot and cold water inlets

Faucet installation kit (Solid brass nipples, locknuts, washers, elbows)

Plumbing Kit:

2 stainless-steel drains with strainers

connecting drain pipe for both drains
Other Accessories to add with tub:
Available in PVC (white) or ABS (black)
Watch a Poly Pet Tubs being thrown off a 14-foot high deck, don't try this at home. 
Poly Pet COMPREHENSIVE 10-Year Warranty:
Poly Pet Tubs not only has an industry BEST 10 Year Warranty, but also includes ONSITE repairs for 3 years, and NO shipping costs for 5 years! Read more about the details of the warranty here: Poly Pet Tubs Comprehensive 10 Year Warranty Details
---