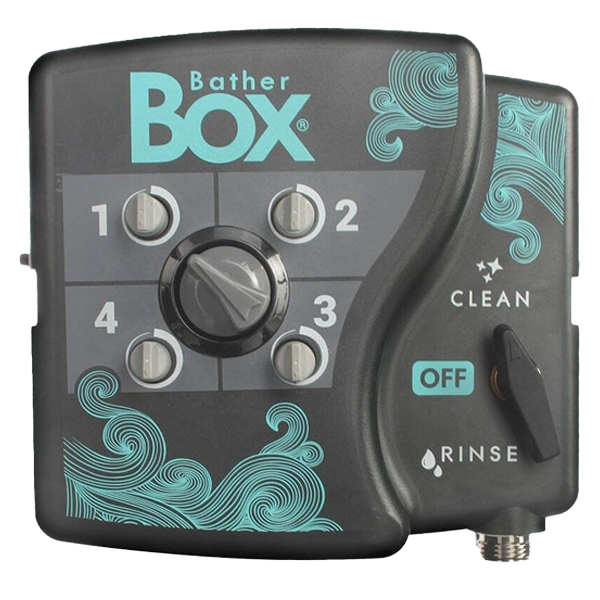 Bather Box
Bather Box Animal Bathing System (previously known as the Bath Master Bathing Box Dog Bathing System)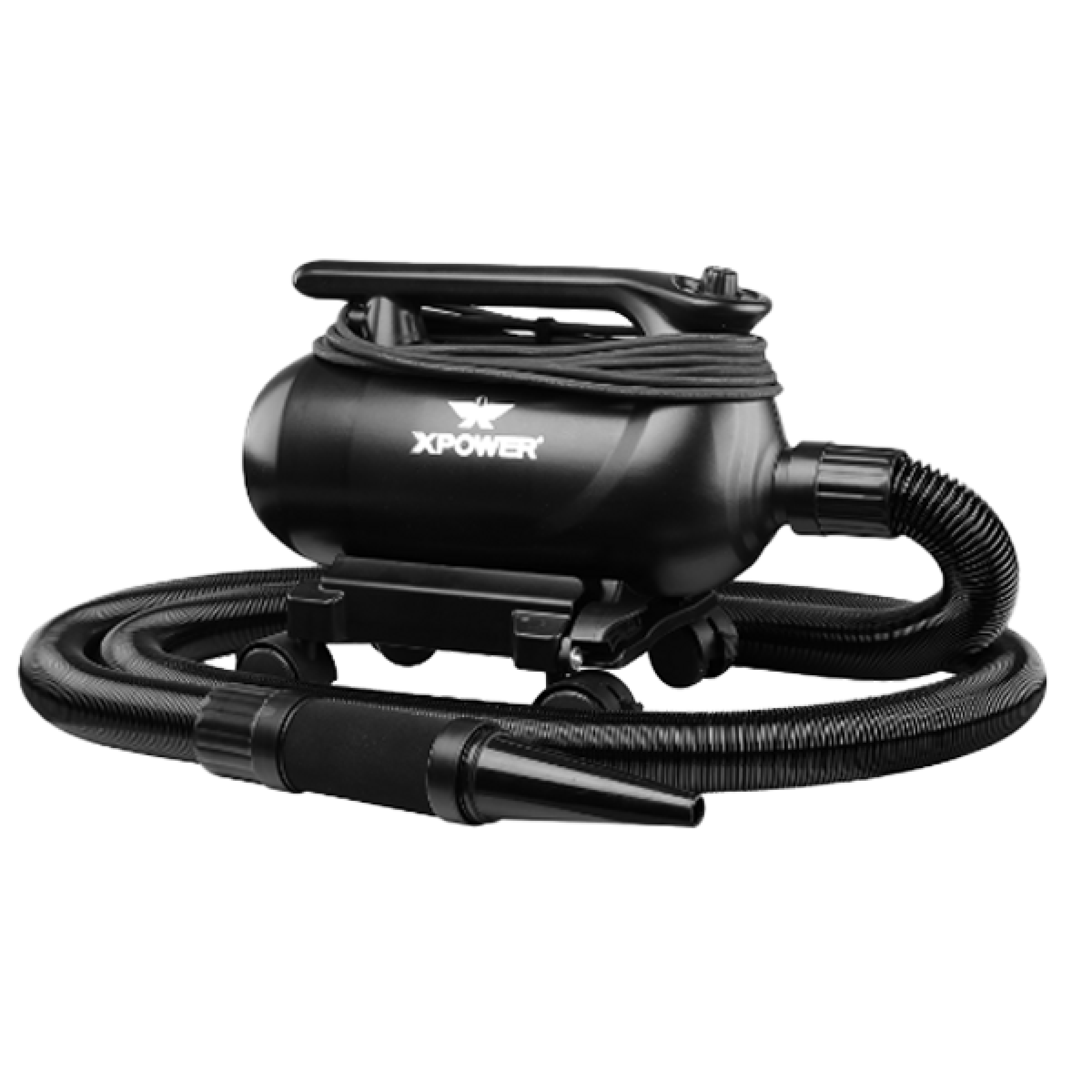 Dog Grooming Dryer
Aeolus TD-901T Cyclone Blaster Dog Grooming Dryer
Our Guarantee
Here at Pet's Choice Supply, we strive to provide the highest quality pet products for pet owners and pet professionals at the lowest price possible.
Our product catalog is curated to only include the highest quality products in the industry for your needs to ensure that you are satisfied with your products.
Pet's Choice Supply also offers a Price Match Guarantee to ensure that you get the best price possible on the products we sell. For more details, please click here.
Contact Us
Pet Grooming Tables
The Groomer's Best Foot Hydraulic Grooming Table is one of the strongest and durable hydraulic grooming tables on the market today. Constructed with 14-gauge powder coated steel, this grooming table is designed to last a lifetime and requires minimal maintenance.
See more