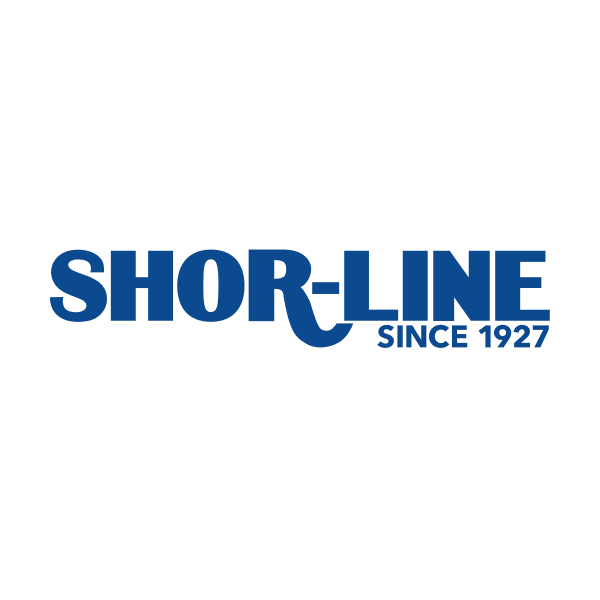 Shor-Line began in 1927 as the dream of two brothers to start a metal job shop that offered high-quality metal products. Nearly a century later, the commitment to quality remains serving the global companion animal care market.
As a global animal health industry innovator, Shor-Line constantly reinvents and adds to an extensive array of products to help animal health professionals provide the best possible care for their companion animal patients and customers.
Shor-Line's continuing research and development, field-testing, quality control and open dialogue with professionals worldwide enable us to provide high-quality equipment. Shor-Line remains dedicated to continuous improvement.
As you browse through our website, you'll quickly appreciate how Shor-Line's engineering and manufacturing expertise combined with the use of high-quality materials to create equipment that is built to last!